Yes to Healing - 1 Month Package
Receive coaching, healing & insights for 1 hour each week for a month.
You will also receive access to 5 of my Healing Audios:
Holding Space & Boundaries
Loved
Forgiveness
Peace and the Gap Meditation
Prosperity Meditation
Total Package Value of $2,515
Receive all of this for only $1997 or 2 Payments of $999.
*Use the sessions for You or Your Loved Ones.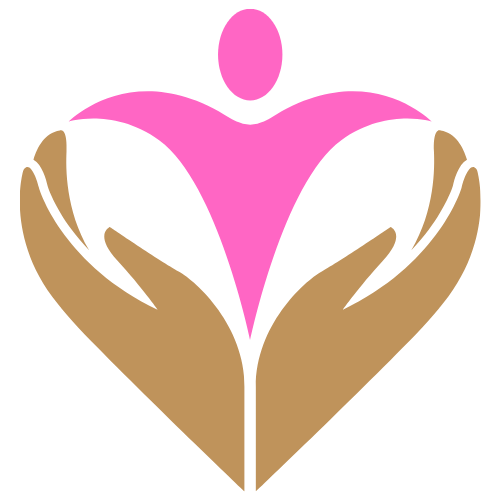 I have been getting paid for healing since I was 8 years old. Many empathic, sensitive and spiritual souls hire me to help them discover their blind spots and heal their deep core wounds because most are subconsciously guarded, overwhelmed, soak up other people's negativity which effects their health, finances and relationships. So I help you to be more clear and trust your intuition, feel safe to take confident and empowered action and own your sense of Self. Bottom line, I get you aligned and congruent so that you feel more loved, seen, heard, understood and like you belong! 
Thanks for submitting your information! Please continue with the checkout process.
Frequently Asked Questions
How long do the sessions last?
Each session is 60 Minutes.
Are the session in person or distant?
Your sessions are by phone. You can call or WhatsApp me at your scheduled time.
How do I schedule my appointment?
Upon purchasing coaching, you'll receive further instructions on how to book a time for your appointment.
Can I purchase coaching more than once?
Absolutely! If you find yourself wanting to go even deeper with your healing and life upgrades, simply purchase the coaching again.
After 3 days of purchase, there are no refunds available.