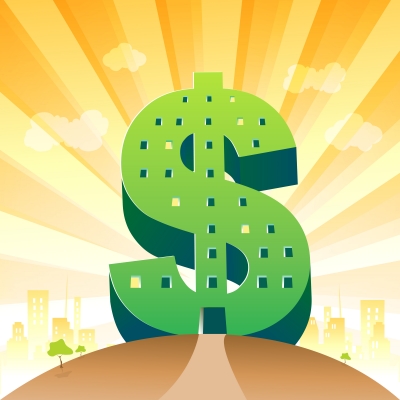 20 Prosperity Healings for Empaths to be Money Magnets
$$$$ Ka-Ching! $$$$
The Money Magnet Intensive Program opens you up to:
Receive new and unexpected sources of cash.
Make better choices and rely on your intuition.
Develop healthy money habits and release sub-conscious beliefs!
Remove barriers and allowing for new opportunities.
Feel more confident and stable with money.

Get started Now with 20 Prosperity Healings over the next 20 Days!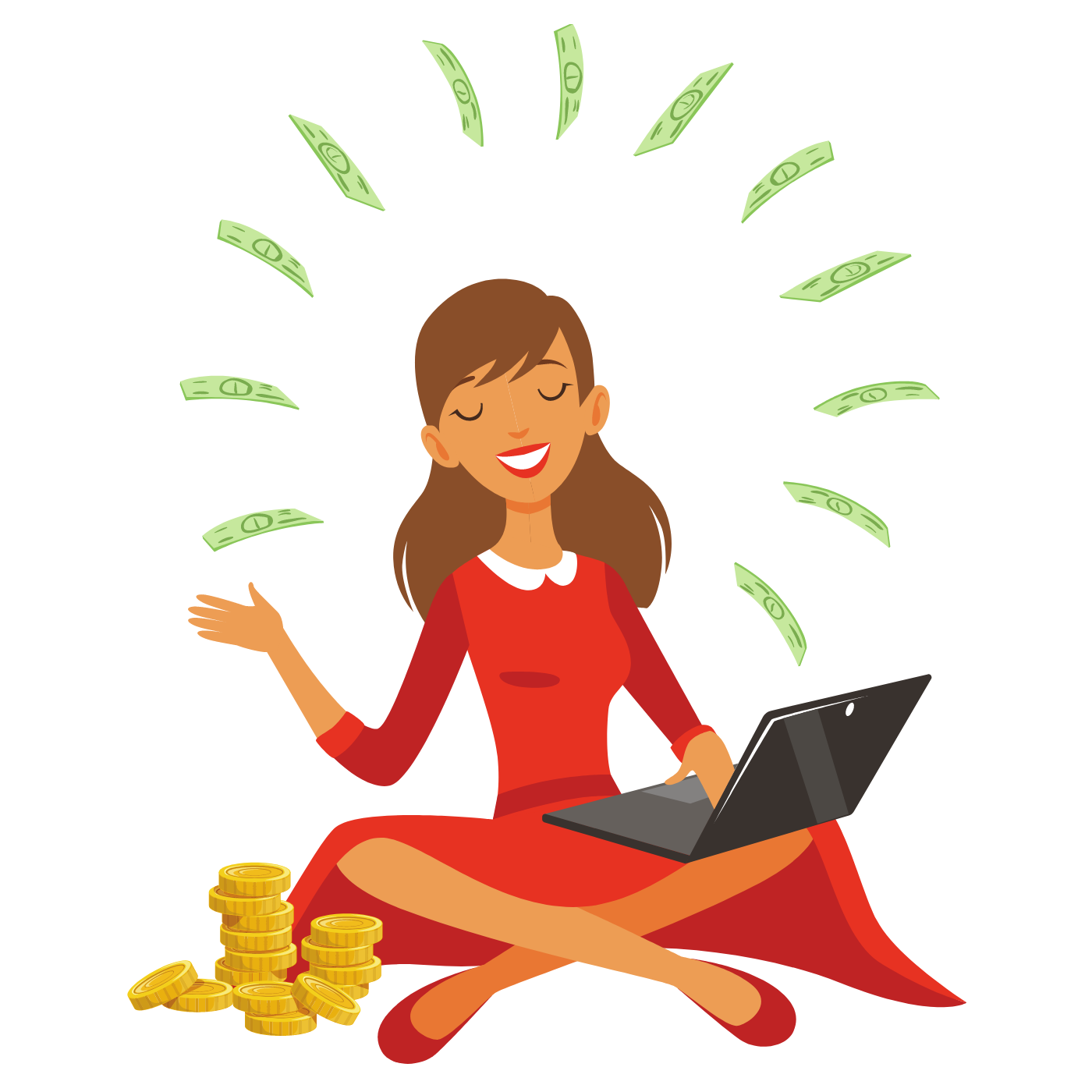 "I had been looking for a better job and was happy that I got asked to interview at a place that I hadn't even applied to. I got the job!! Thank you, Tiffany." -AW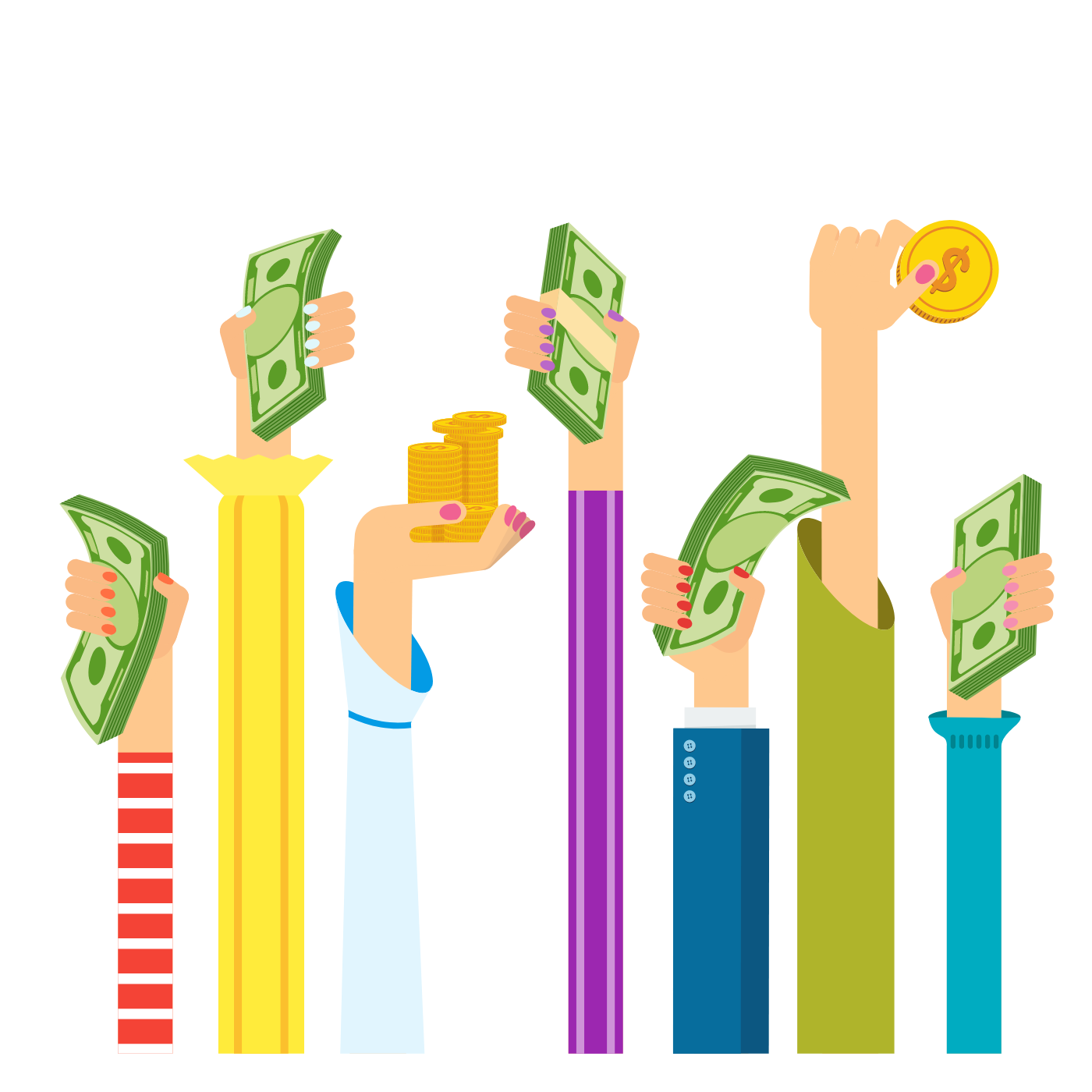 "I got a raise after listening to your Money Magnet Program for only 3 Days. Wahoo!" - MC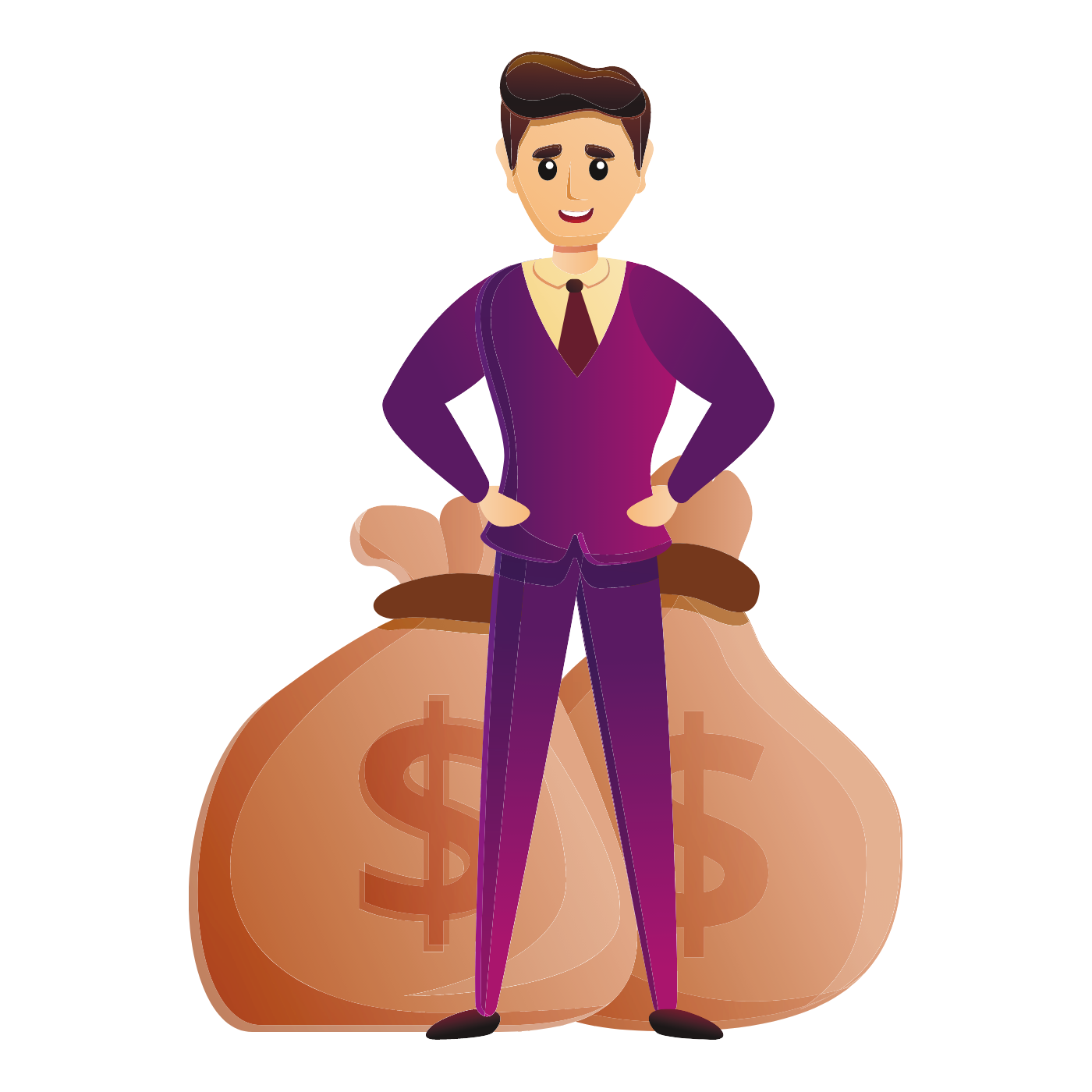 "I was able able to sell my 2nd house really quickly and for a bigger amount than what we were asking for. This took away my stress about paying for 2 mortgages at once. Phew." - BH
Tiffany has been getting paid for healing since she was 8 years old. Many empathic, sensitive and spiritual souls hire her to help them discover their blind spots and heal their deep core wounds because most are subconsciously guarded, overwhelmed, soak up other people's negativity which effects their health, finances and relationships. So she help you to be more clear and trust your intuition, feel safe to take confident and empowered action and own your sense of Self. Bottom line, Tiffany gets you aligned and congruent so that you feel more loved, seen, heard, understood and like you belong!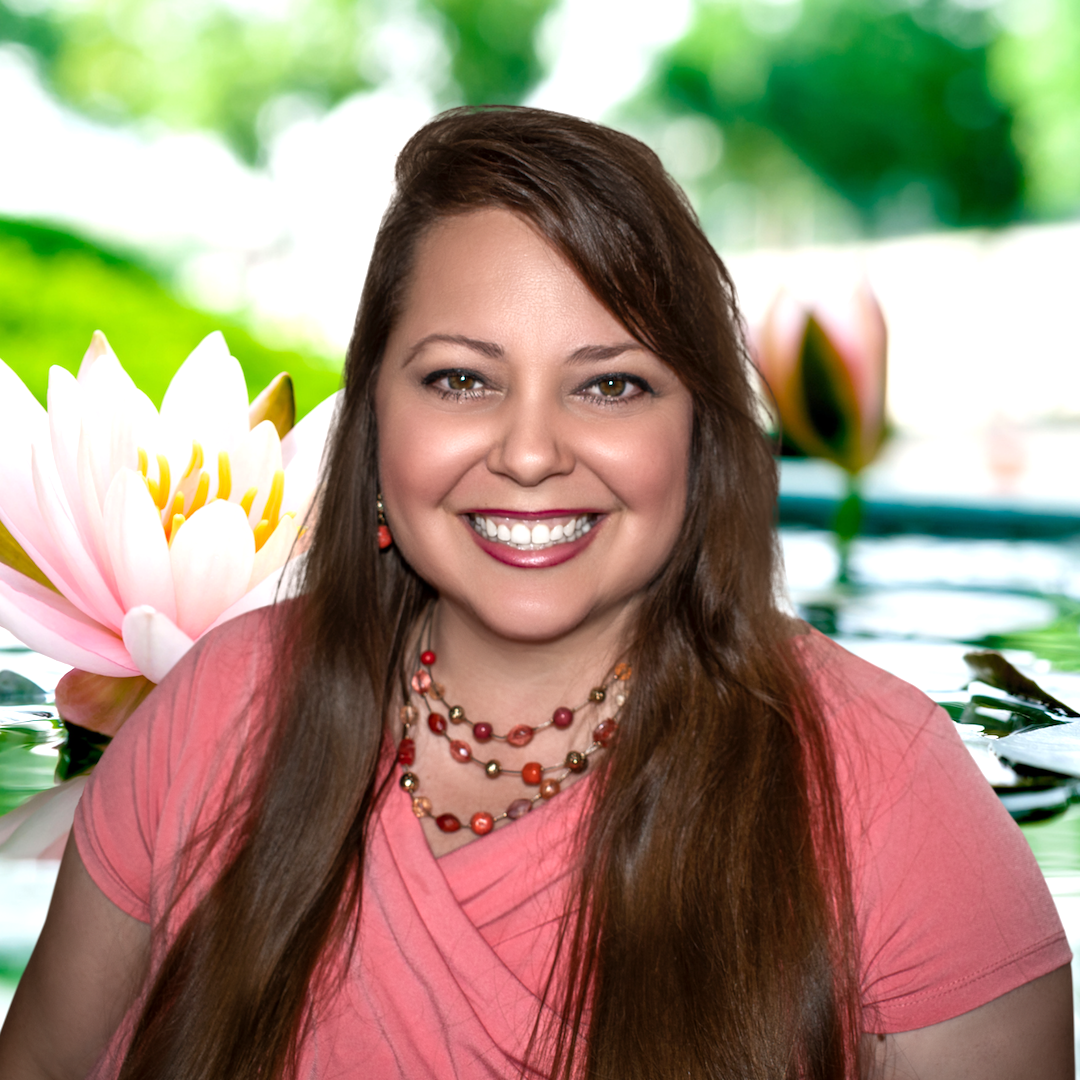 Featured Products
Tiffany offers private healing sessions by, as well as many other online products to continue your learning and growth.
Check your inbox to confirm your subscription