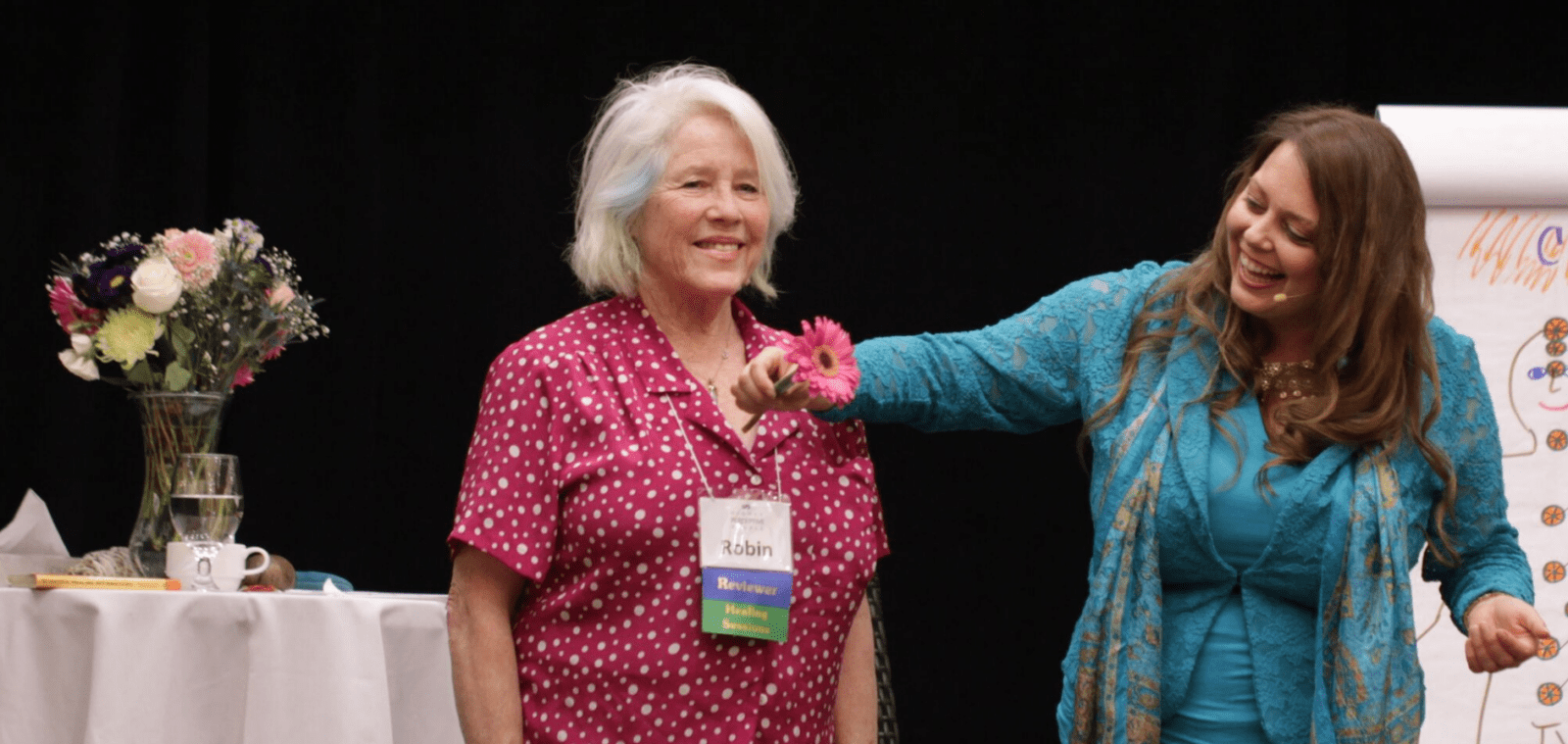 Experience the Highly Perceptive People Workshop as if you are here with me "live and in-person."
Are you SOAKING UP the negativity of the world?
Do you want to IMPROVE your health, relationships and bank account?
Do you feel UNSAFE?
Harness your genius, while honoring your boundaries.


Your Key Benefits!
Receiving Magnet
: Releasing subconscious guards, walls, shields, and blocks affecting connection and the ability to receive even more love, money, blessings and good things in your life.
Healing
: Deep healing of old wounds, beliefs & traumas blocking you from standing in your power and manifesting the life that you want.
Empowerment
: Being more present and available inside your body and increase your sense of self so that you can BE who are meant to be.
Trust
: Increasing intuition and confidently taking action on your insights.
Boundaries
: Have more awareness and stop taking on other people's energies because you have developed better boundaries.
START YOUR ONLINE PROGRAM NOW!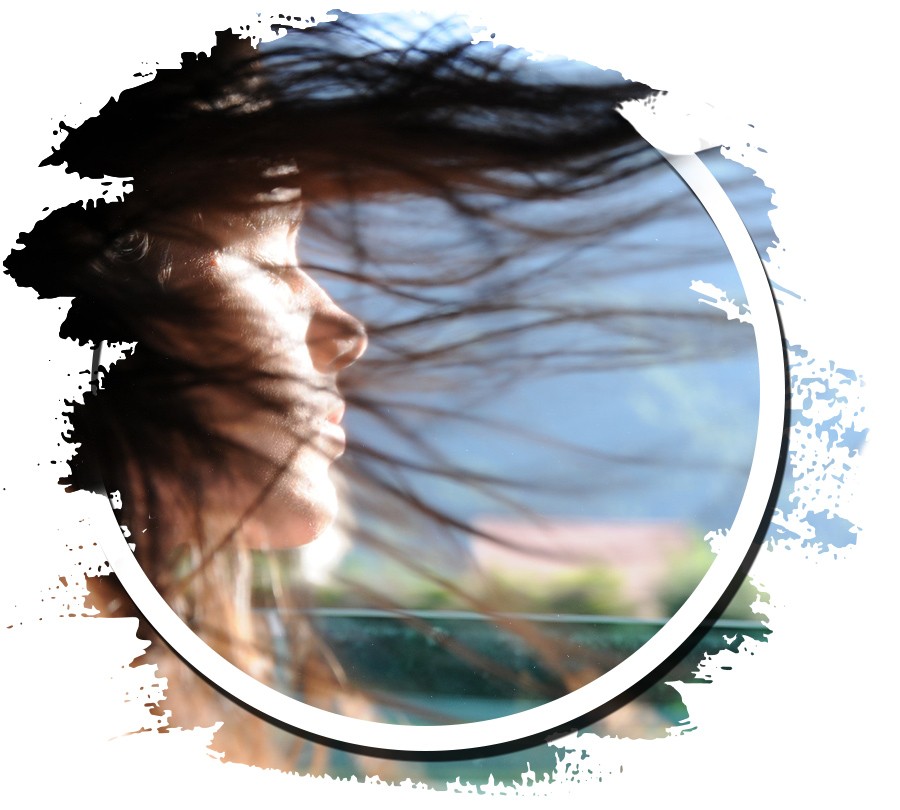 Empathy Power
Whether you are Empathic and Intuitive… don't think you are, but feel overwhelmed, guarded, drained, and perhaps can't stop taking things personally… or you want to develop deeper trust, clarity and greater intuition, the Highly Perceptive People Immersion Program will help you manifest a profound new level of freedom in your life!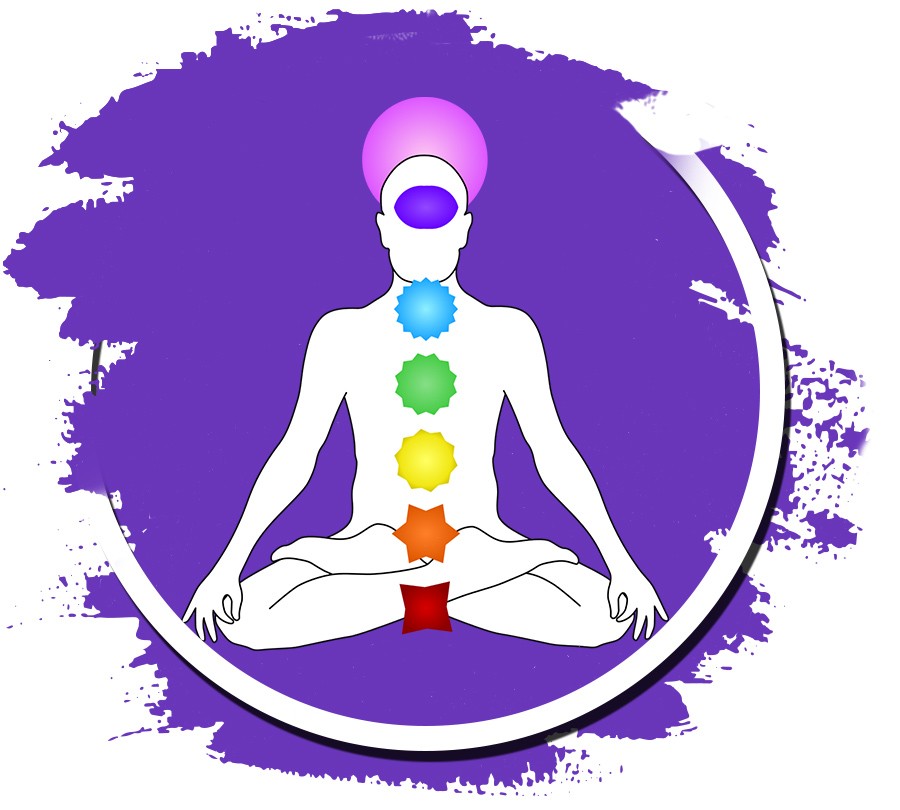 Energy Healing
Receive healing for your aura, chakras, body, inner child, and release unhealthy bonding patterns.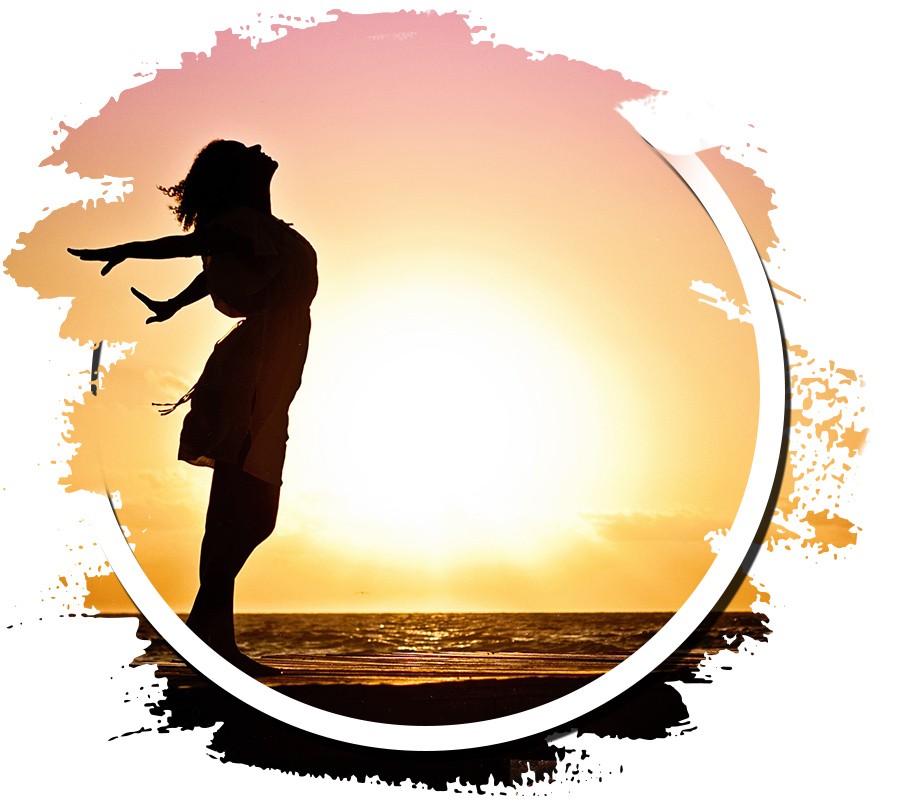 Healthy Boundaries
Learn how to have healthy space and boundaries so that you no longer soak up negative energies and feelings of others. You will be able to keep your peace while around stressed out, anxious or depressed people.
Curriculum for the 6 Modules
Recorded from a 2 Day workshop. It's ideal to do this course with a buddy so you can easily complete all of the kinesthetic exercises.
Many empathic, sensitive and spiritual souls hire me to help them discover their blindspots and heal their deep core wounds because most are subconsciously guarded, overwhelmed, soak up other people's negativity which effects their health, finances and relationships. So I help you to be more clear and trust your intuition, feel safe to take confident and empowered action and own your sense of Self. Bottom line, I get you aligned and congruent so that you feel more loved, seen, heard, understood and like you belong!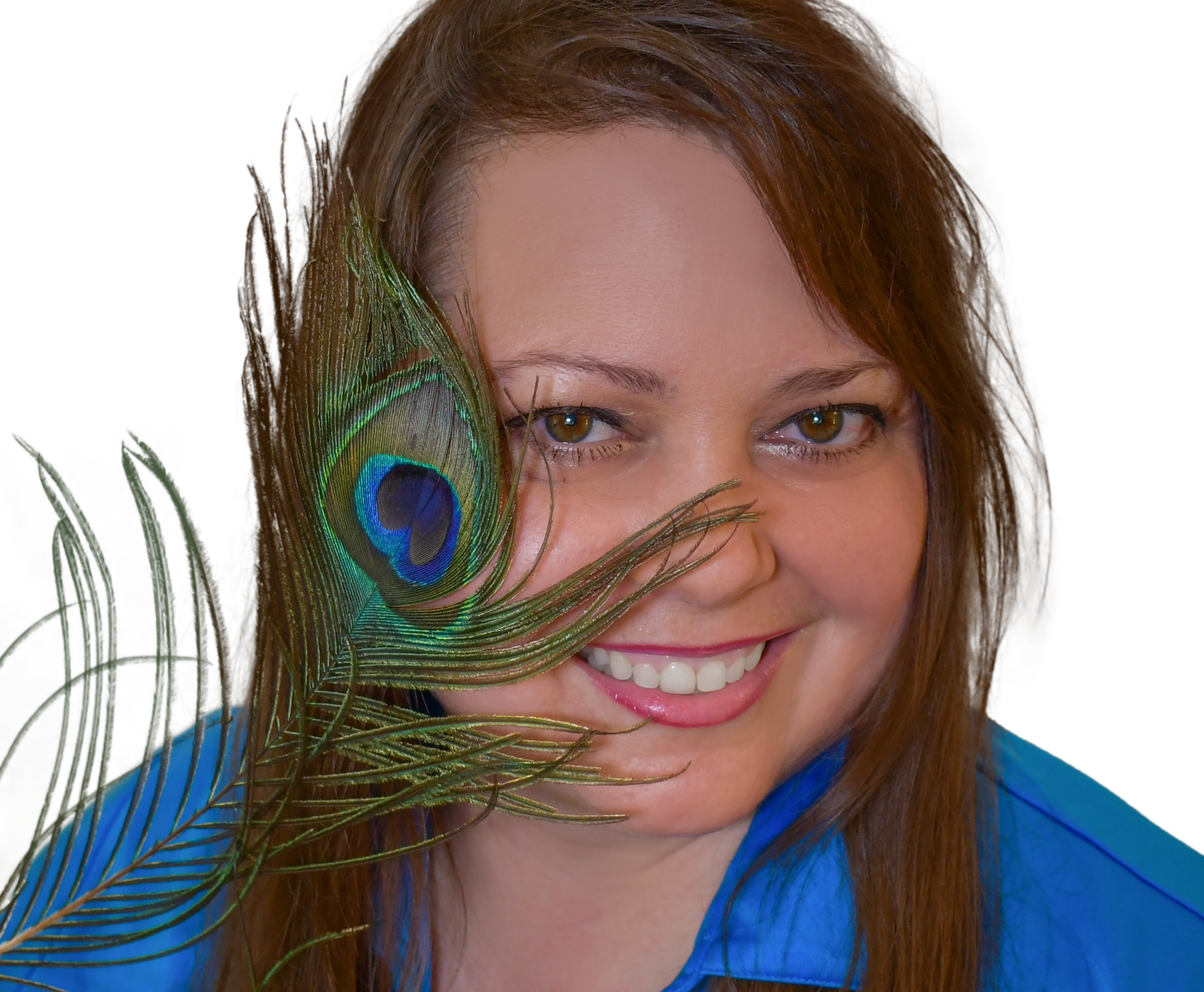 Check your inbox to confirm your subscription