We Believe Everyone Should Feel Loved, Seen, Heard, Understood, Safe and That You Belong!


Are you empathic and intuitive? 
Or don't think you are but feel overwhelmed, guarded,
drained, and perhaps can't stop taking things personally? 
Do you want to develop and trust your intuition even more? 
Highly Perceptive People Academy can help you.
"Tiffany Cano is a profound, mystical and practical healer whose touch and presence have opened my heart and capacity to be a better teacher, woman and human being. Her gifts to me personally and to my communities have been countless, precious and priceless. I highly recommend working with her and turn to her when I need loving care and attention."
-Marica Wieder
CEO Dream University & Best-Selling Author, DreamUniversity.com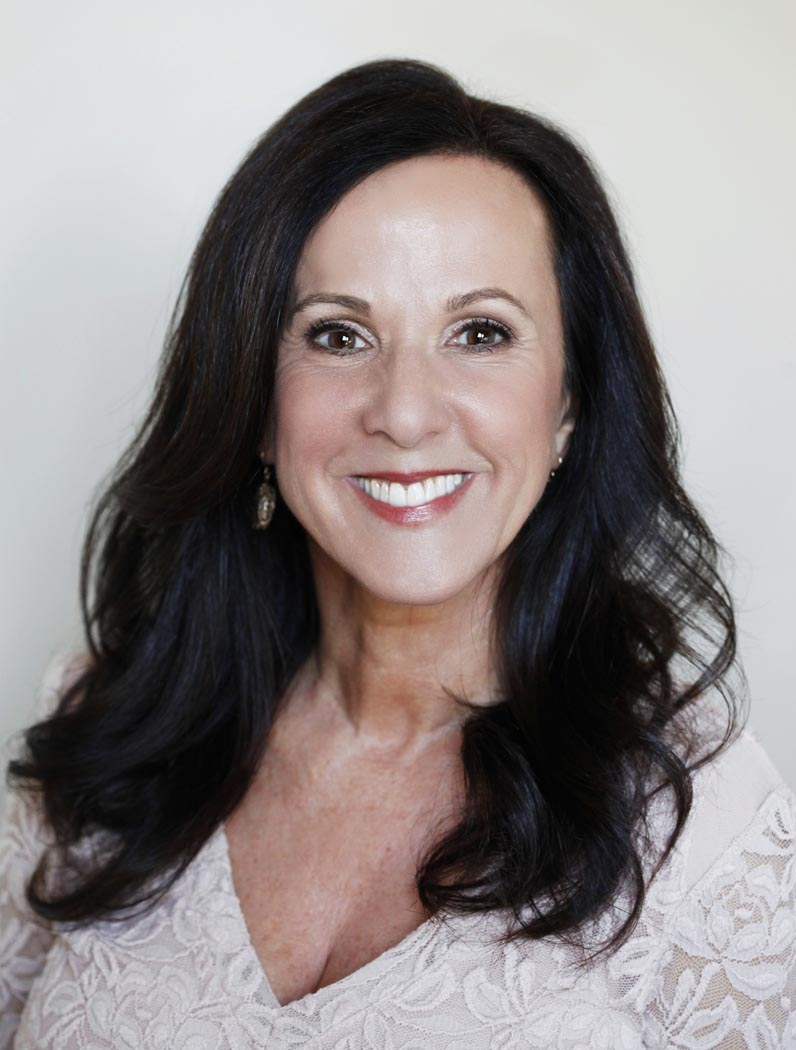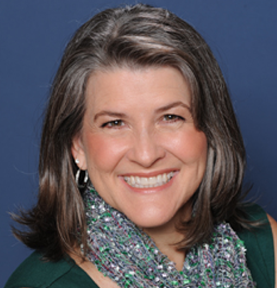 "Tiffany has helped me to get healthy and stay healthy, even with my demanding schedule. She has truly worked miracles with my body and my capacity for abundance."
- Alison Armstrong, CEO of PAX Programs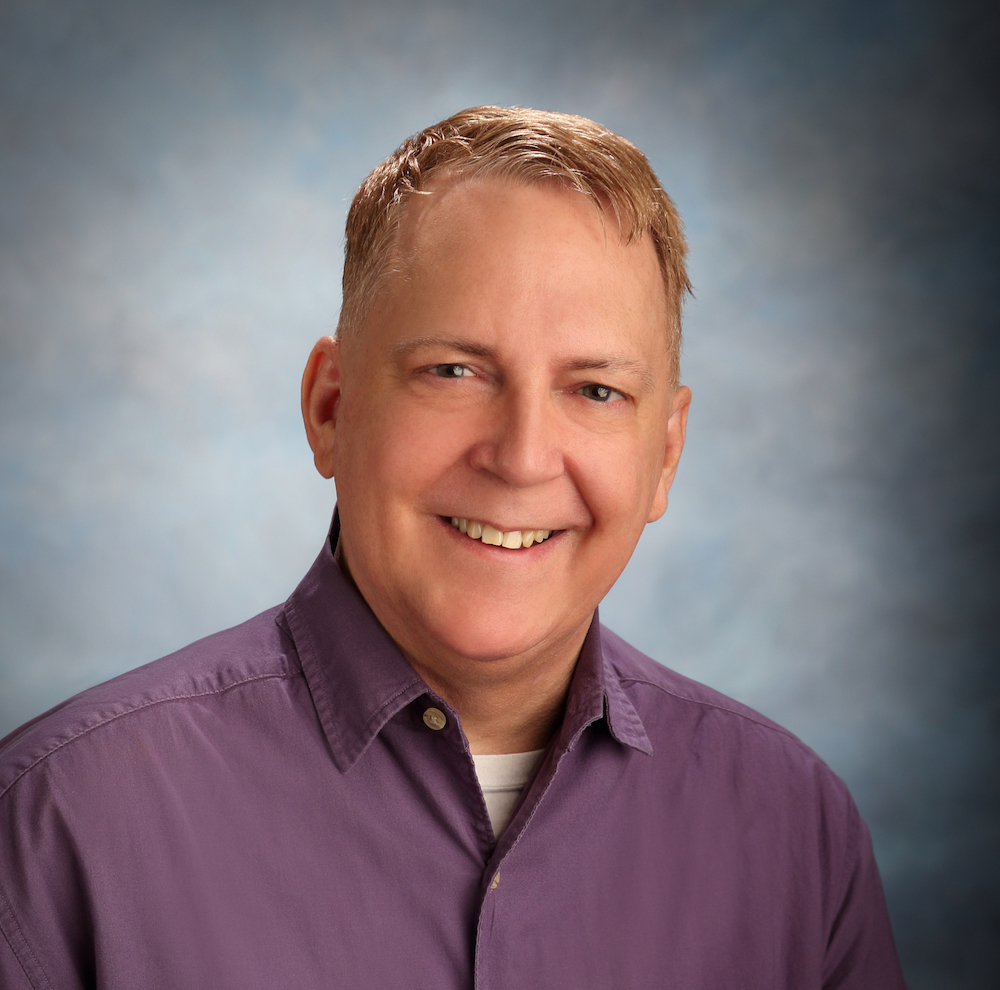 "Tiffany Cano is one of the most intuitive, generous and loving teachers who willingly shares her gifts. Anyone who has been in her presence, heard her speak or experienced her laugh has been healed on a spiritual, mental, emotional and physical level. She strives to make everyone's life be a happy, healthy and prosperous one. I highly recommend Tiffany to anyone seeking higher enlightenment or healing."
Dr. Rick Bonar, DC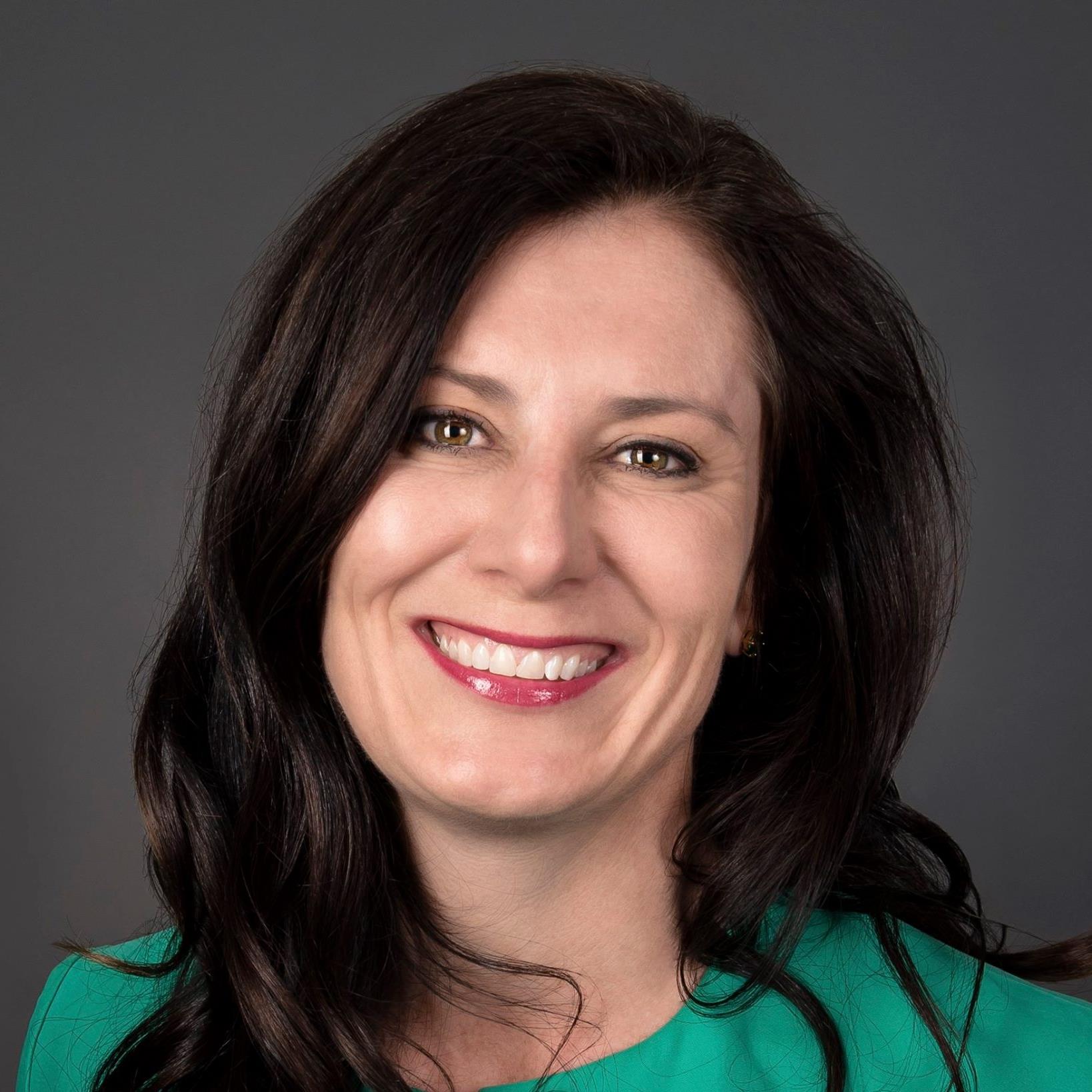 "You created such a safe space for me which allowed what needed to be addressed to arise, something that I had buried so deeply. I am blown away how you did what you did and I realized this incident which had been holding me back. The sense of a weight being lifted off my shoulders and I now have such clarity in what I want and where I am heading thank you. I am so looking forward to your workshop being here in Australia soon."
Elissa Lippett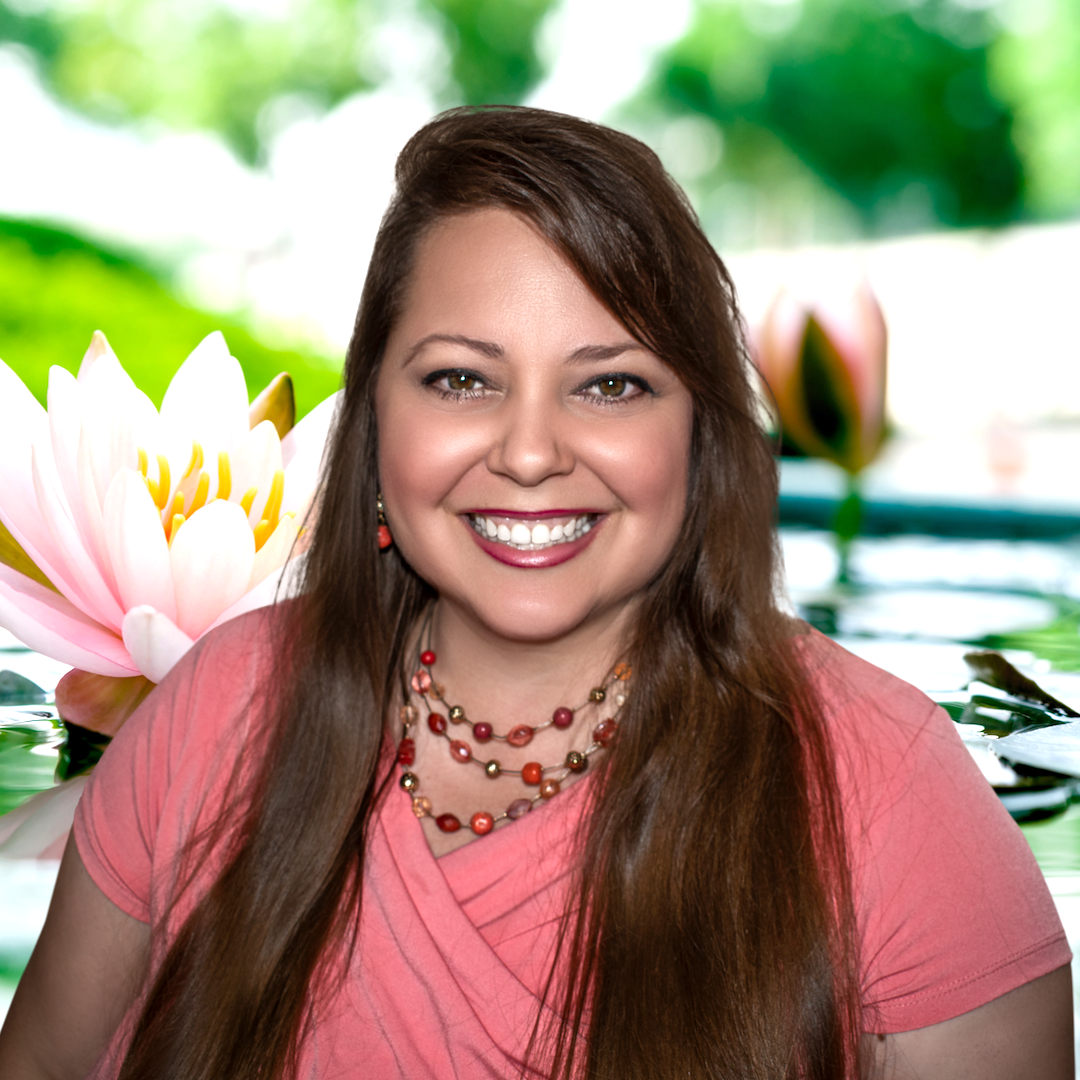 Hi, I'm Tiffany Cano.
I'm the CEO of Highly Perceptive People Academy and the Host of Soul of An Empath Podcast.
I have been able to see clairvoyantly and heal since I was a small kid and have been getting paid for healing since I was 8 years old. Many empathic, sensitive and spiritual souls hire me to help them discover their blind spots and heal their deep core wounds because most are subconsciously guarded, overwhelmed, soak up other people's negativity which effects their health, finances and relationships. So I help you to be more clear and trust your intuition, feel safe to take confident and empowered action and own your sense of Self. Bottom line, I get you aligned and congruent so that you feel more loved, seen, heard, understood and like you belong! 
Featured Products by Tiffany
Participate at your own pace in these courses with videos, audios, articles and guided meditations to help you up-level your life personally and professionally.
Check your inbox to confirm your subscription